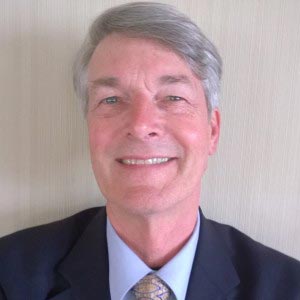 Bryant Cruse
Chairman, Chief Vision Officer, Chief Epistemologist
Bryant Cruse has been a pioneer in the application of advanced automation software technology to difficult real-world problems for more than thirty years. He is founder and co-founder of two previous successful high-tech software automation companies, both of which were ultimately acquired by public corporations.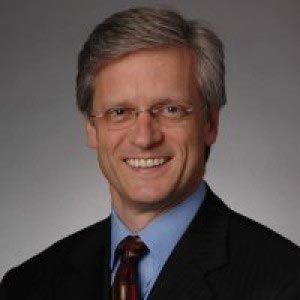 Sean Reineke
President, CEO
Sean chose Rensselaer Polytechnic Institute as an undergraduate because it was the first school in the country to explicitly offer a degree in computer engineering and he knew computers were the future. Naturally, he went to work at IBM and along the line found himself on the management track. Some years later and after a few mergers and acquisitions, Sean was Vice President of Programs and Technology at Lockheed Martin Headquarters for the $10B Systems Integration business (and on the short strategic list of candidates for corporate CEO.) But Sean had become fascinated with the phenomenon of "Disruptive technology" which inevitably led him into the world of high-tech startups.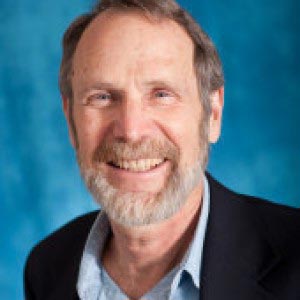 William F. Bandy
Chief Intellectual Property Officer
After a 30 year government career with NSA and DARPA, Bill co-founded Matrics Technology Systems, Inc., for the development and production of low-cost, high-performance Radio Frequency Identification (RFID) tag technology and product.  Matrics was bought by Symbol Technologies, Inc. in 2004 for $230M.
His name appears on well over 100 patents.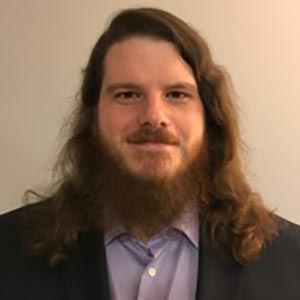 Karsten Huneycutt
Lead Software Architect
Karsten is a computer scientist and linguist fluent or conversant (as he puts it) in 4 human and 13 computer languages. As a programmer, he chooses the best language for the application and if he doesn't already know it he just picks it up because (for him) that's quicker than the effort to make a less than optimal language adapt to the application. He was recruited to work on the project that would ultimately become Modeled Intelligence by Bryant Cruse in 2006, after several previous attempts by others to develop the core engine made insufficient progress. Karsten is a co-inventor on New Sapience's core patent.
Corporate Professional Support
Corporate Law
Matthew F. Gorra, DLA Piper LLP (US), 6225 Smith Ave. Baltimore, Maryland 21209
Patent Law
Don Stout, Fitch Even Tabin & Flannery, LLP 1250 23rd St NW Suite 410 Washington, DC 20037
Accounting:
Tim Grace, Regan, Grace & Kerley, LLC 2139 Defense Highway, Suite 2, Crofton, Maryland 21114